当社は総合的なビデオ制作会社です。
当社はお客様の会社やブランドがビデオ制作に求めるものを明 確なブリーフィングを行うことで、どのように実現するかを明 確に理解するようにしています。リモートでも対面でも、あら ゆるロケーションにおいて、制作物の発送・送信やロジスティ ックスなどを最適なチームでサポートします。
イタリア国内外でビジネスを展開する企業やブランドに優れた サービスを提供します。
イタリア人クリエイター、ディレクター、クリエイティブディ レクター、アートディレクター、クリエイティブプロデューサ ーのチームが直接お客様のもとへ出向き、世界中を移動します 。(ヨーロッパ全域、アジア、ロシア、アラブ諸国、アメリカ 、カナダ)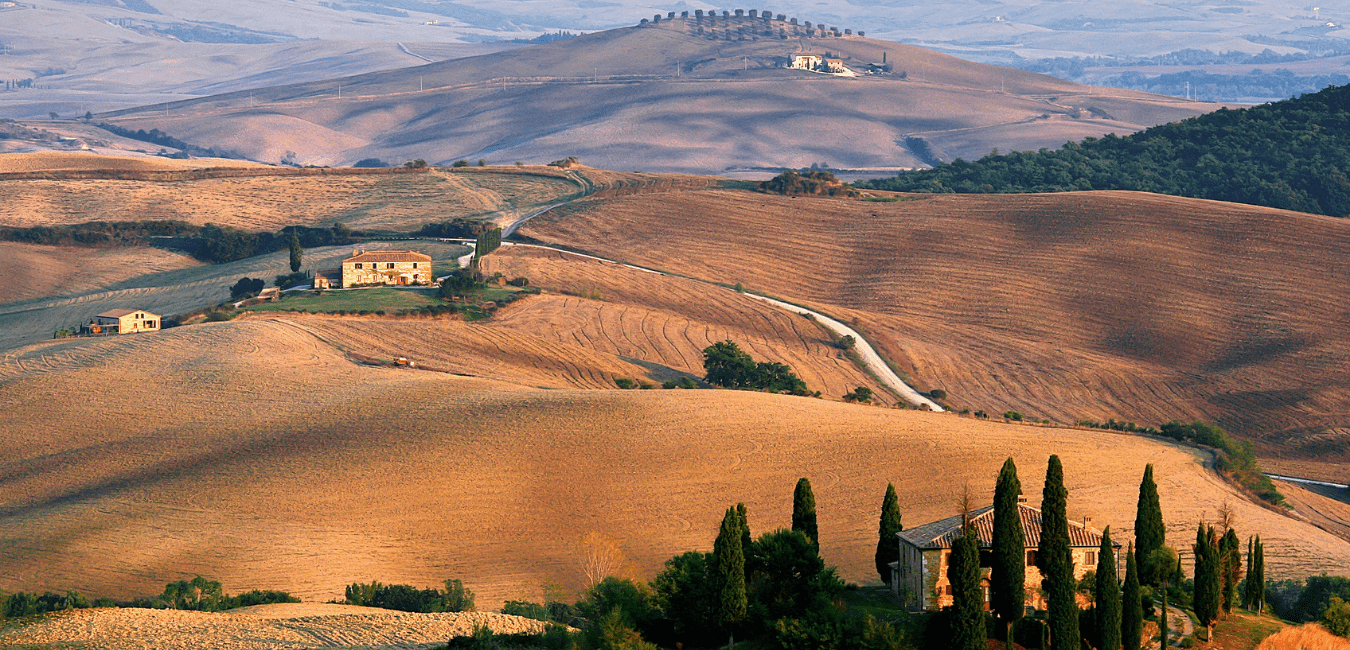 We utilize the best broadcast equipment present in our territory. To cite a few of these we have:
ARRI ALEXA Plus
Highspeed Licence
Anamorphic 1.3 2.0 Licence
ALEXA MINI
Canon C300- mark 2 C500 , EOS attachment
Panasonic Broadcast Camera
Sony FX9
and much more.
From a complete array of light equipment to all the necessary for the production of professional movies.
The best way to continue the production and in order to optimize costs and time is to avail oneselves of trustworthy partners who speak our language and that with passion and commitment care to achieve high quality film and video productions. To confide in Thirty Seconds Film & Video Production Company is the best choice.
We are your trustwothy partner for your professional film and video content which will be cared for down to the smallest detail. Thirty Seconds is a team of expert connoisseurs of Italian and European territory.
クリエイティブエキスパートへ無料相談をする
お気軽にご連絡ください
Una squadra professionale, competente e disponibile, grazie al loro supporto abbiamo realizzato un video in un contesto molto difficile. Senza la loro esperienza, i loro consigli e il loro modo di interagire con il cliente non sarebbe stato possibile. In futuro ci rivolgeremo sicuramente a Thirty Seconds per progetti analoghi.
Un Team veramente professionale con il quale è sempre un piacere lavorare. La nostra esperienza è ottima, sempre disponibili e con incredibili qualità di problem solving.
Francesco Tolve氏とチームThirty Secondsと仕事をさせて頂き、非常に感銘を受けました。 イタリア・ミラノ市内でのPhotoShootingからVideo撮影まで、非常にクリエイティブな仕事をして頂き、出来上がった作品にはとても満足しております。 今後はより拘った仕事も一緒に行えればと思います。 ありがとうございました。
Great professional expertise with the fresh touch needed to grab out of this standardized world.
Mi sono trovato davvero bene con questa azienda, composta da persone super professionali e molto competenti. Consiglio a chi fosse interessato di iniziare sicuramente una collaborazione con loro.
Professional service, attentive to details and always aiming for the success of the final result and client satisfaction. 5 stars!
ProduzioneVideoMilano.com
Thirty Seconds
P.I. 07064450963