Eventi, Opening , Celebrazioni, sono molteplici le situazioni per far diventare il tuo evento unico e spettacolare.
Laddove esiste una tridimensione è possibile creare un effetto strabiliante con le proiezioni 3d e il video mapping.
Fondamentale è che l'idea creativa possa contestualizzarsi nell'armonia della scena; sarà necessaria una buona preparazione tecnica/artistica per far sì che il tutto diventi davvero emozionante e stupefacente. Per la buona riuscita del progetto, bisogna avere ottimi proiettori professionali molto potenti se vogliamo nascondere l'edificio o la struttura che si nasconderà dietro la proiezione.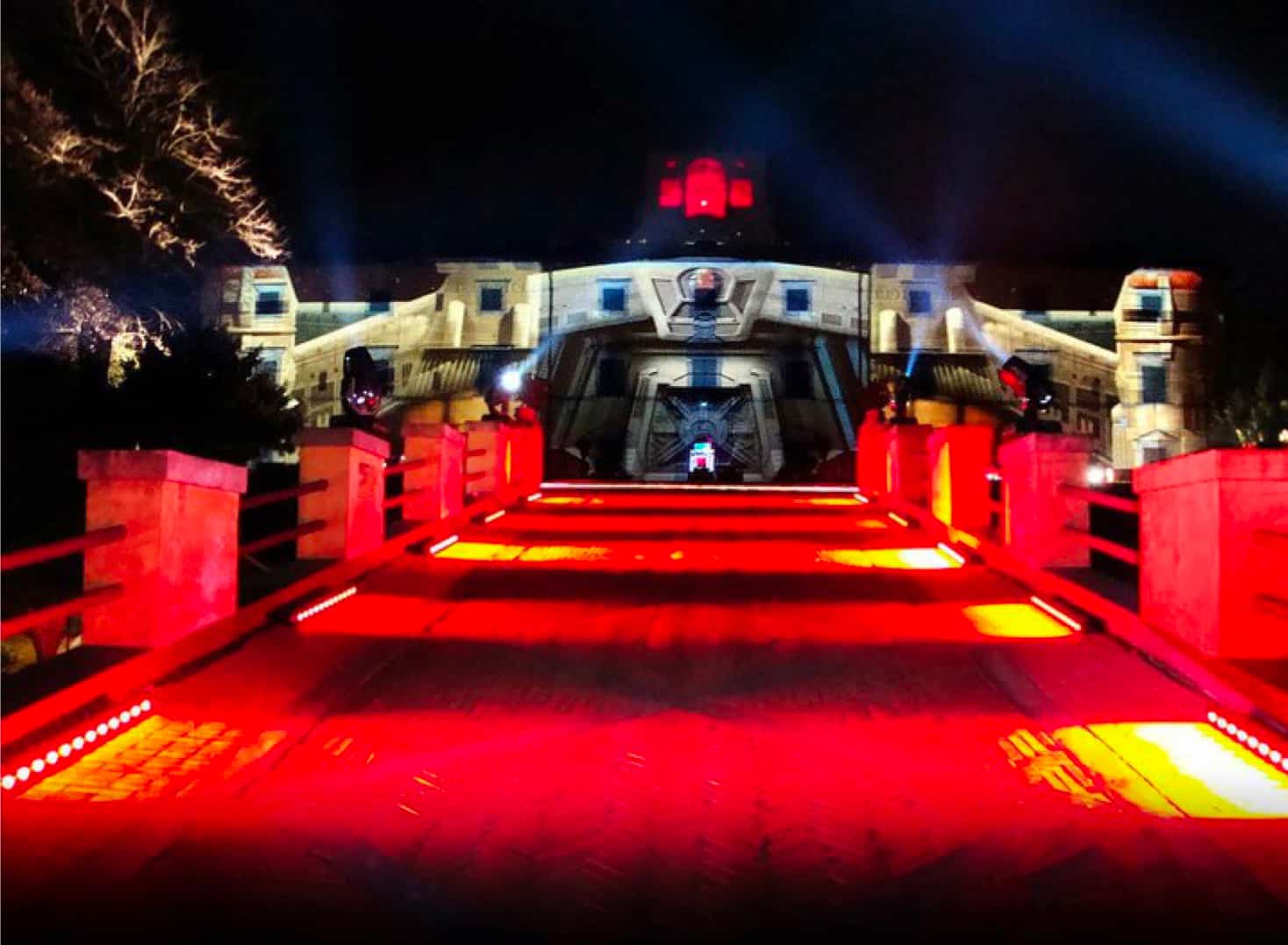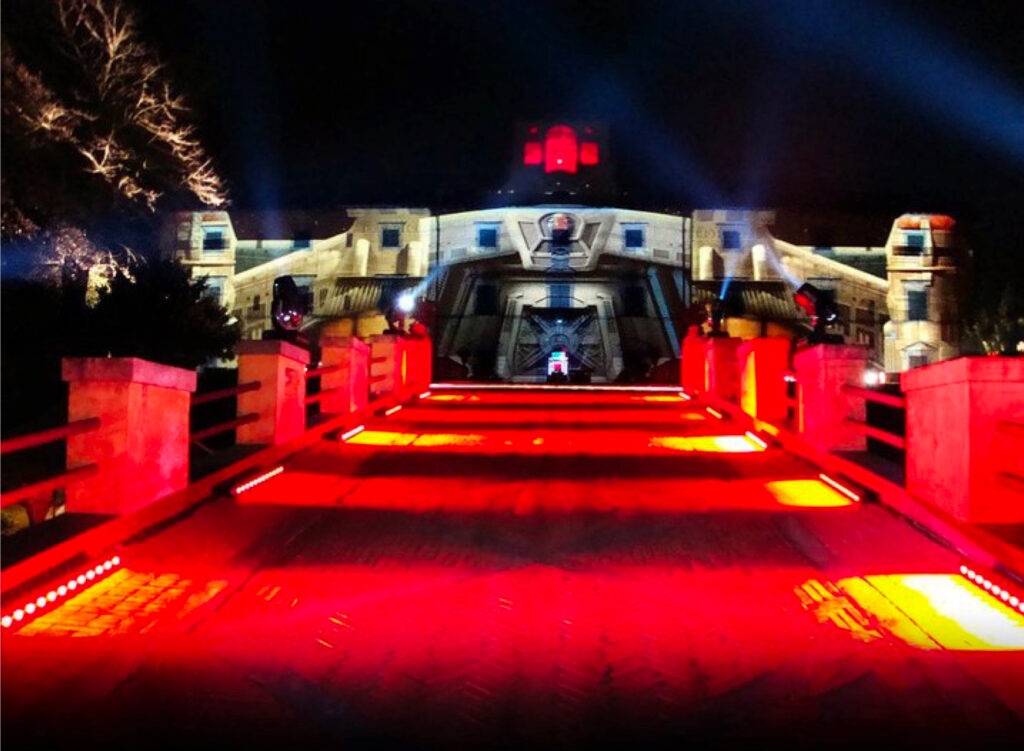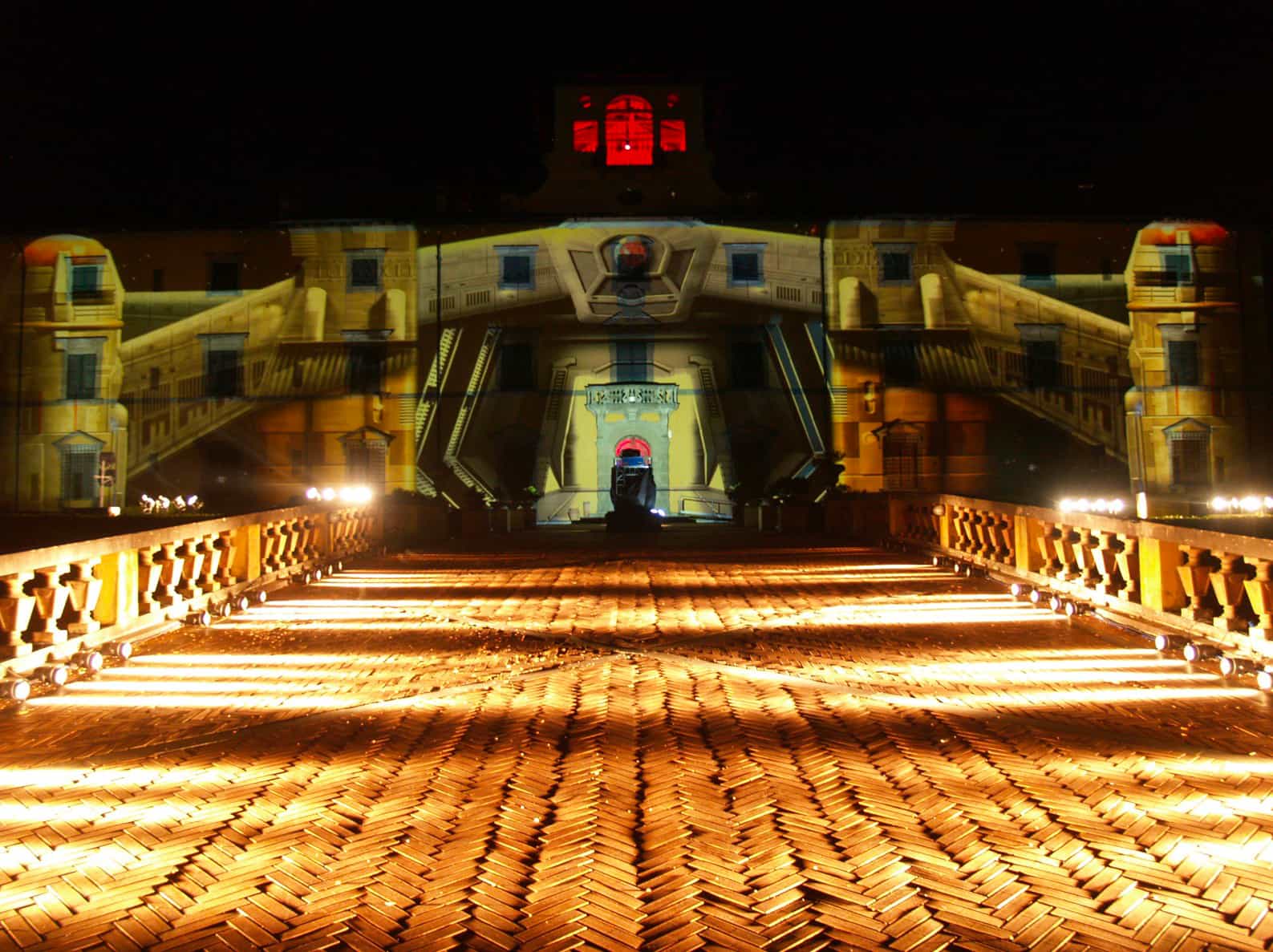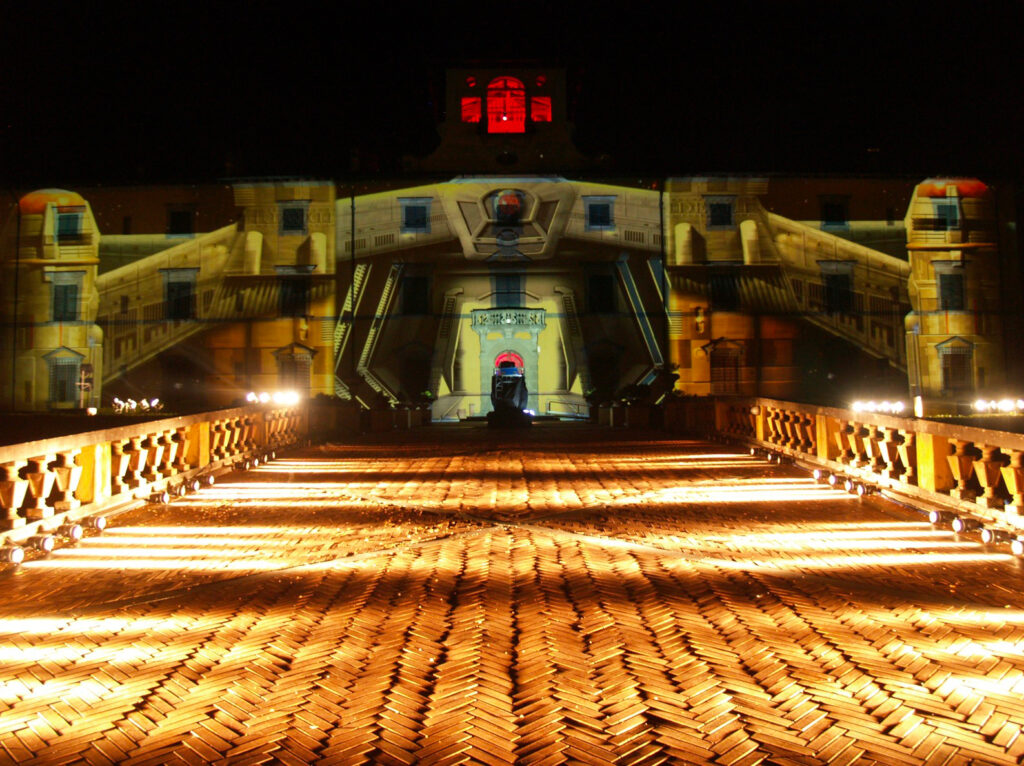 Tutte o quasi le proiezioni architetturali, proiezioni oleografiche, video 3d vengono gestiti da sistemi professionali tramite software Pandora e Watchout, come la gestione del multiscreen in eventi e convention.  Il tutto verrà coordinato da abili professionisti che gestiranno il nostro progetto di proiezione e di mapping.
Nulla è lasciato a caso nella creazione di un evento di video mapping;  il sound designer comporrà  il tema musicale in riferimento ai contenuti  che andremo a proiettare.
Una buona casa di produzione video si occuperà di tutto questo: dalla pre produzione, alla produzione dei contenuti e degli allestimenti, siano essi monumenti, facciate storiche, piazze o eventi privati.
Thirty Seconds  firma la direzione creativa, la regia e la produzione esecutiva dell'evento a Villa Castelletti (Signa Fi), una grandiosa villa toscana di origine quattrocentesca. Prerogativa di questo suggestivo scenario sono state le dimensioni della facciata: 72 metri di larghezza per 15 metri di altezza, una grande risorsa e una sfida per l'impianto tecnico di proiezione. Un ambizioso progetto unico nel suo genere  dedicato alle proiezioni architetturali.
Thirty Seconds Milan video production company a big architectural video projection, realized using a complex set for the external (72 m wide) and the internal court of an old renaissance Tuscan (Villa castelletti Fiesole Firenze )  (75m). The theme of the video installation was the science fiction, inspired by the steam punk stream and movies like 2001 Space Odyssey, Blade Runner, Matrix, Star Trek. The external of the villa was changed in a huge spaceship and the court was redesigned with a mix of futuristic images and elements of the Italian architectural landscapes.
ProduzioneVideoMilano.com
Thirty Seconds
P.I. 07064450963