I videoclip musicali sono il luogo immaginario dove contenuti musicali e visuali si incontrano e danno origine ad una nuova forma d'arte ancor più sublime.
Thirty Seconds Milano si occupa di trasmettere quest'arte con le proprie inquadrature mettendo alla luce gli stati d'animo e i sentimenti racchiusi nelle parole di un brano. Il lavoro che l'azienda si impone è quello di rafforzare da un punto di vista emozionale le sensazioni provate dall'autore durante la scrittura di un testo musicale e comunicarle a chi guarda il videoclip.
Un po' come fare un film condensando in pochi minuti il messaggio che l'artista vuole mandare al proprio pubblico, senza snaturare l'idea presente alla base del progetto musicale.
Thirty Seconds Milano riesce a coniugare tutti questi aspetti attraverso la sinergia di due elementi fondamentali: l'esperienza nel settore e l'attrezzatura all'avanguardia. Infatti, la casa produttrice milanese colleziona decine di produzioni esecutive nell'ambito musicale con artisti affermati nel panorama nazionale e mondiale. Artisti quali: Zucchero Fornaciari , Emma Marrone, Marco Mengoni, Caparezza , J-Ax e Tony Hadley.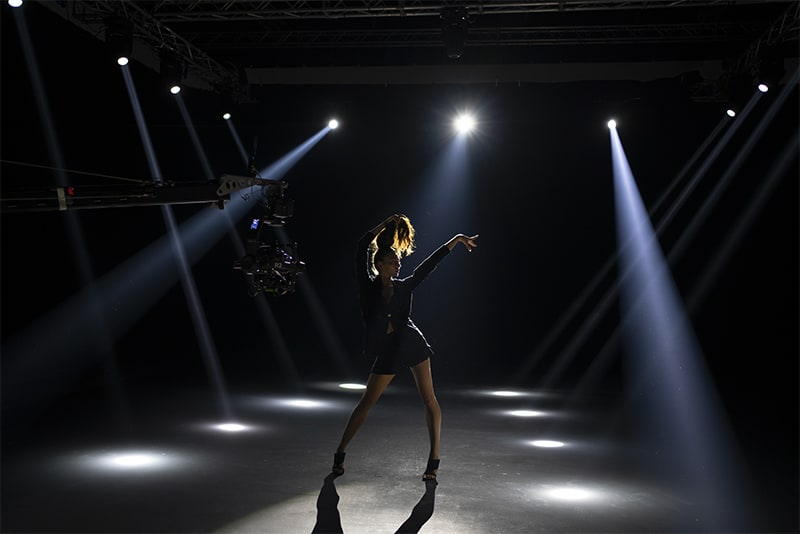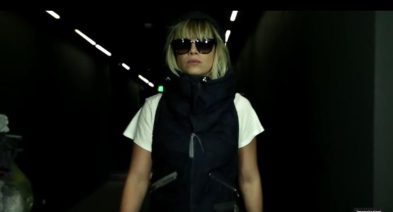 Emma Marrone - L'amore non mi basta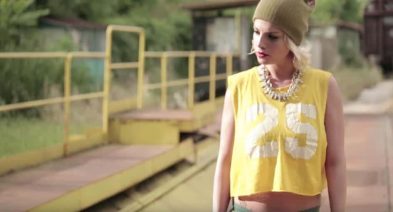 Emma Marrone – Dimentico tutto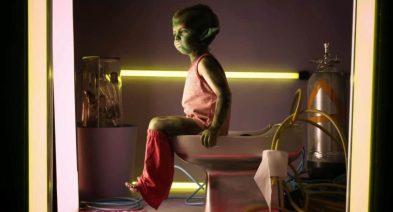 Caparezza – La fine di Gaia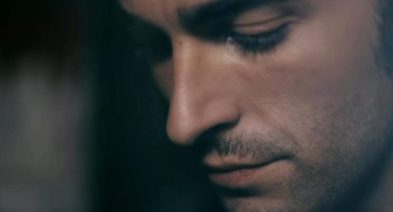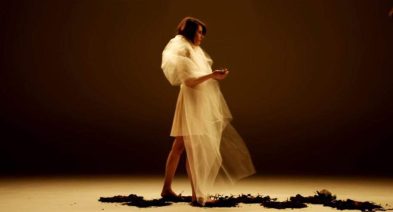 Marco Mengoni – Dall'inferno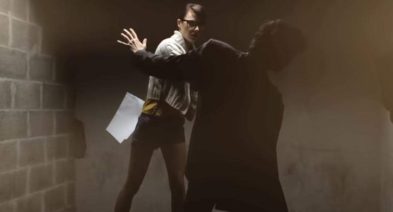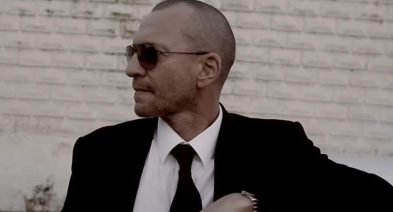 Biagio Antonacci – Ubbidirò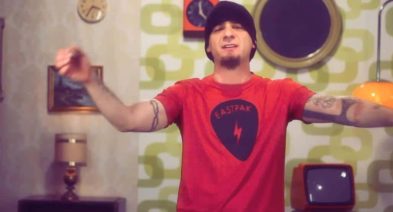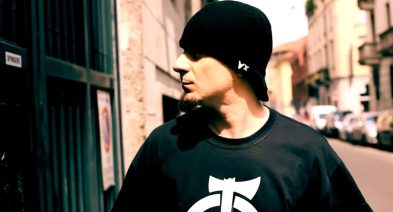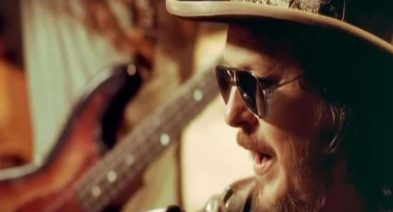 Zucchero – Bacco perbacco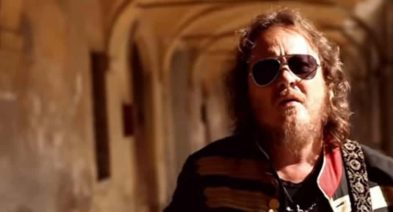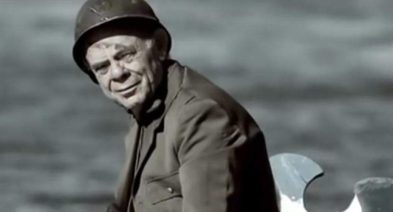 Zucchero – Soldati nella mia città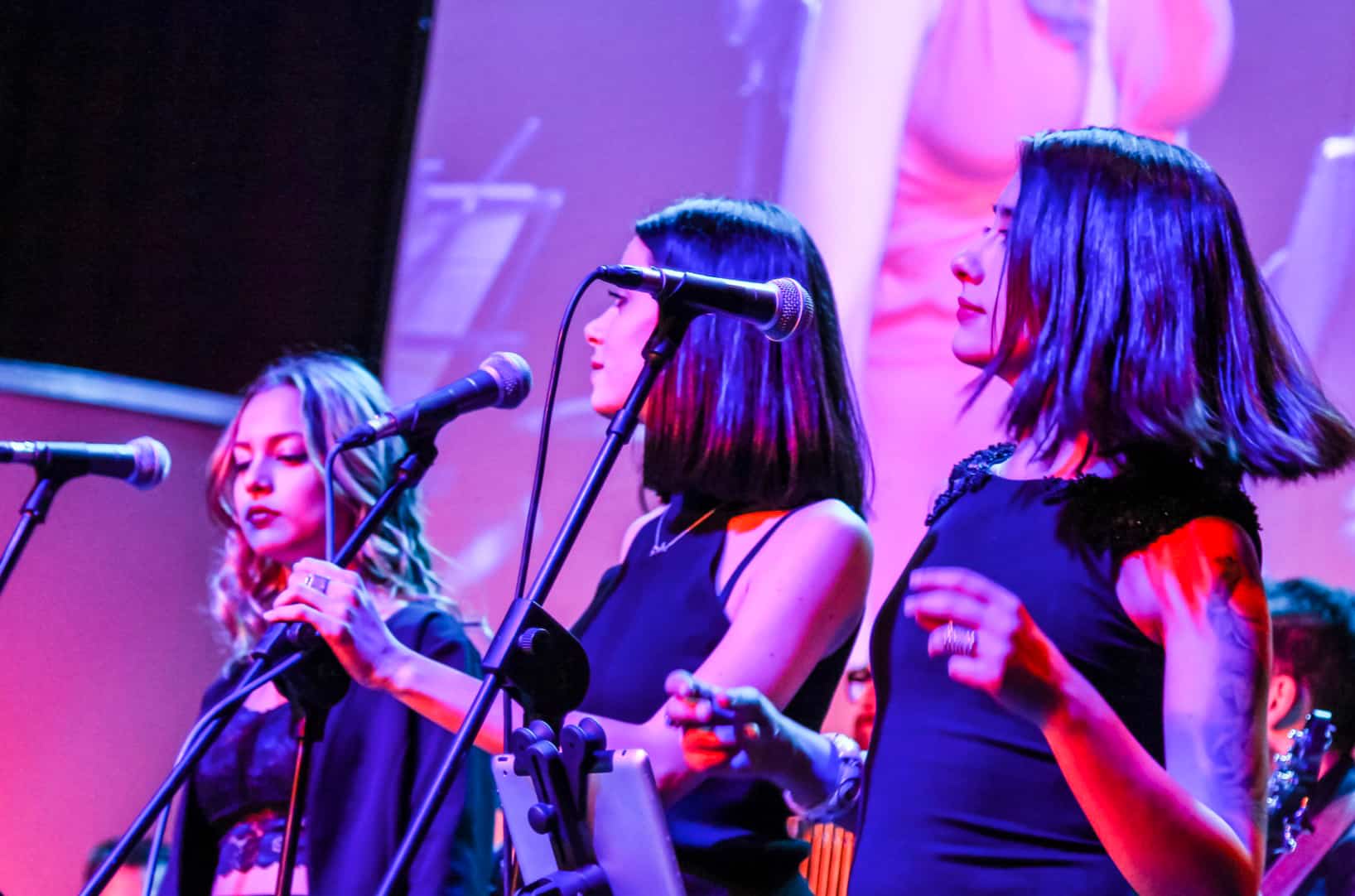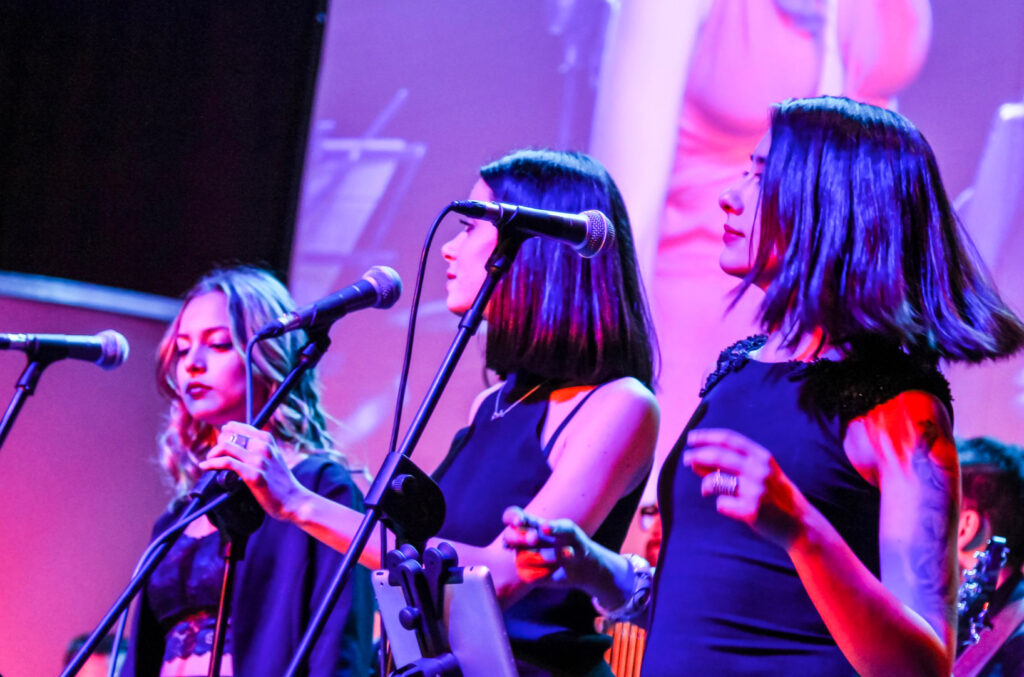 Thirty Seconds Milano segue i propri clienti lungo tutto il tortuoso percorso della produzione del videoclip: dalla scelta della location, al casting di attori e ballerini che compaiono all'interno del filmato e ovviamente delle riprese ed il montaggio del video. Garantite anche riprese subacquee e riprese aeree in 4K.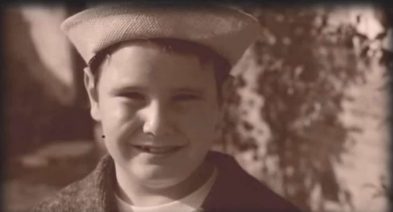 Zucchero – God bless the child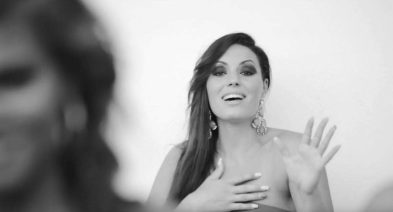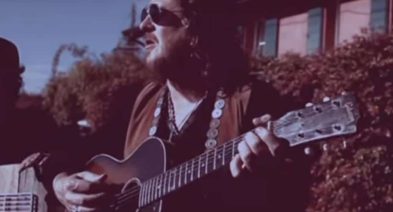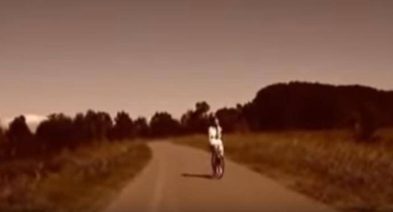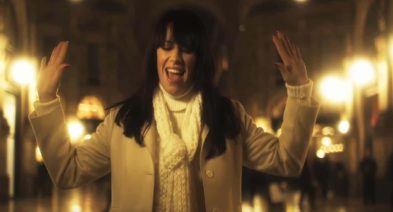 Roberta Buonanno – A Natale puoi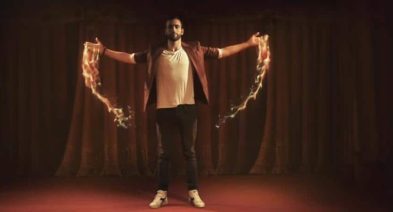 Marco Mengoni – Incomparabile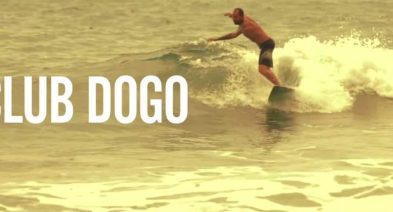 Club Dogo ft Giuliano Palma – PES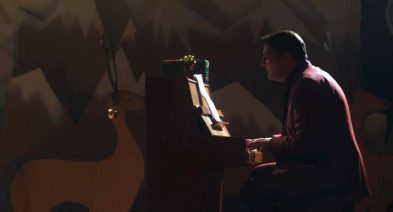 Tony Hadley – Shake up Christmas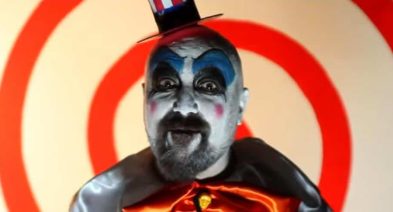 Al termine del mastering audio e la creazione del videoclip, Thirty Seconds Milano consegna un prodotto di alta qualità realizzato con la massima cura dei dettagli e con un occhio vigile sull'ottimizzazione dell'investimento.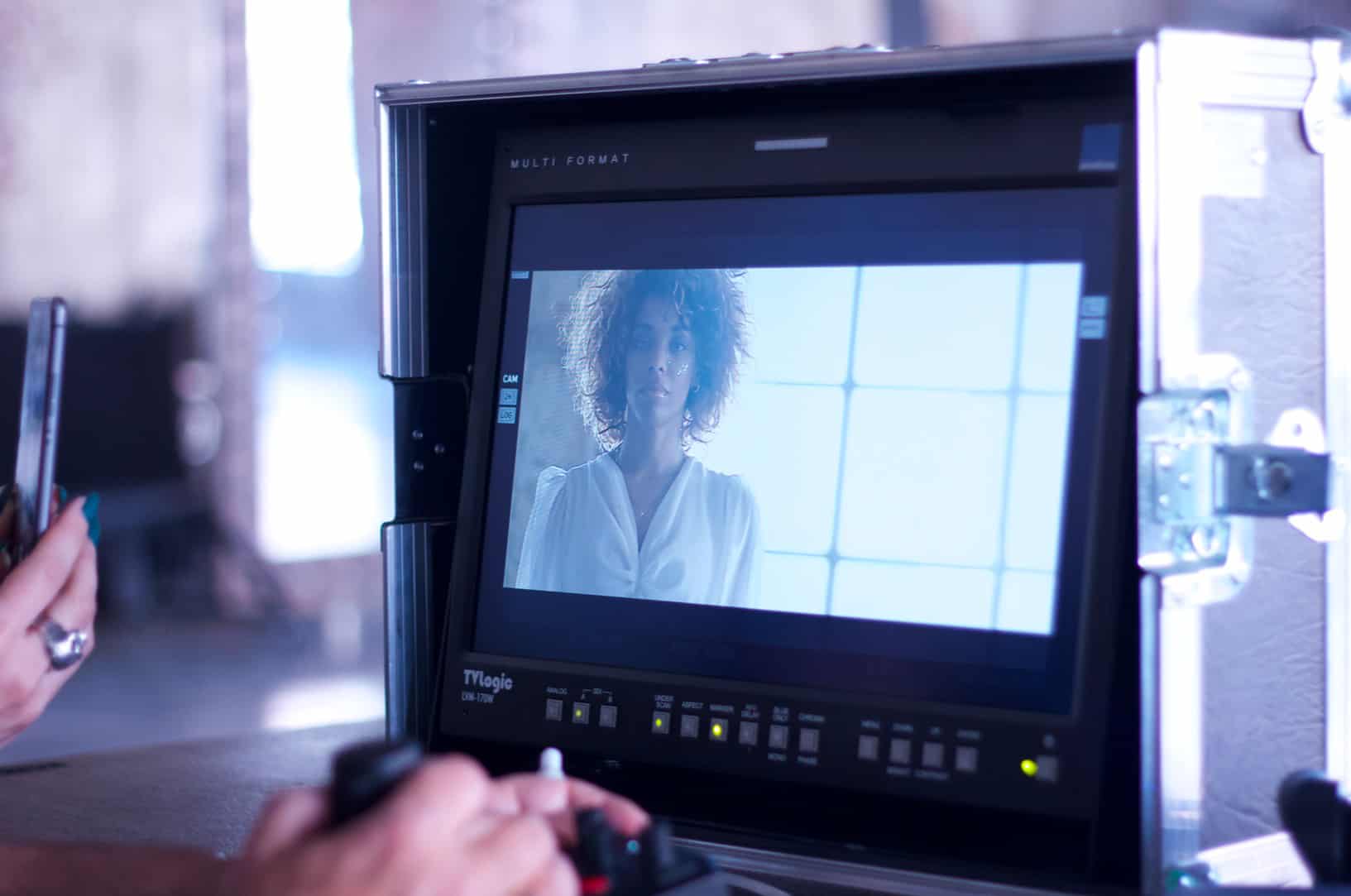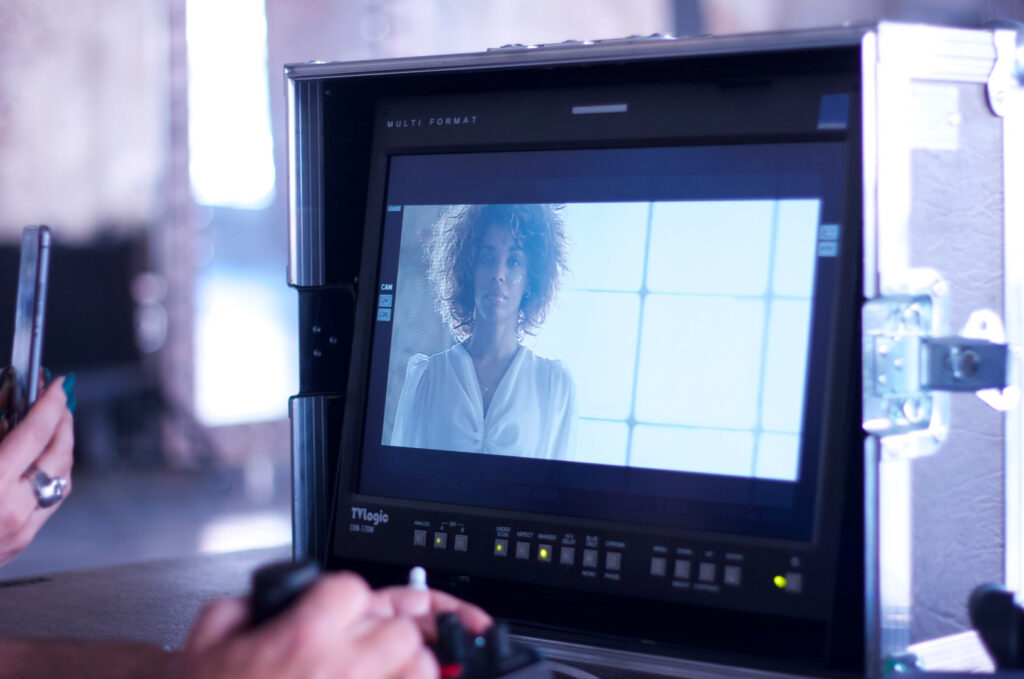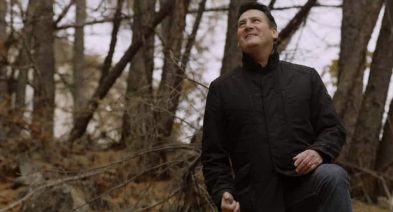 Tony Hadley – Santa Claus is coming
to town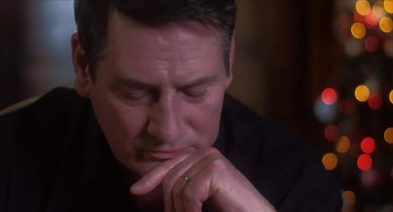 Tony Hadley – White Christmas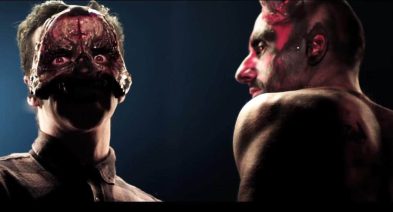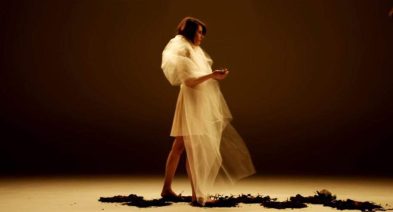 Marco Mengoni – Dall'inferno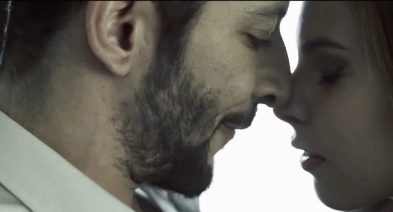 Nesli – Buona fortuna amore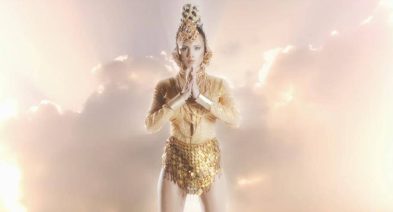 Nesli – Equivale all'immenso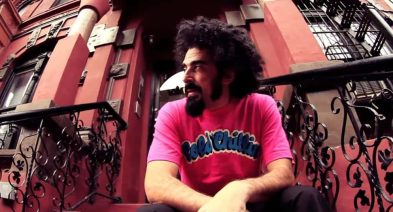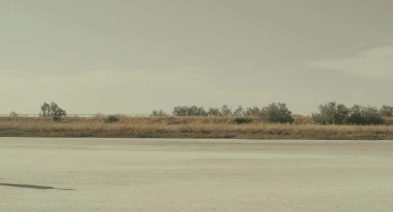 Lucio Dalla – Come è profondo il mare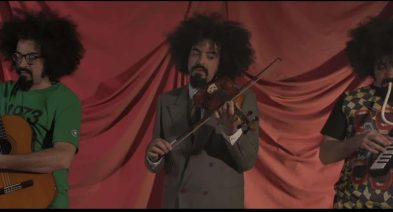 Caparezza – Non me lo posso permettere
Il team Thirty Seconds Milano, per la creazione di videoclip, è disponibile non solo a Milano ma anche su tutto il territorio italiano!
ProduzioneVideoMilano.com
Thirty Seconds
P.I. 07064450963