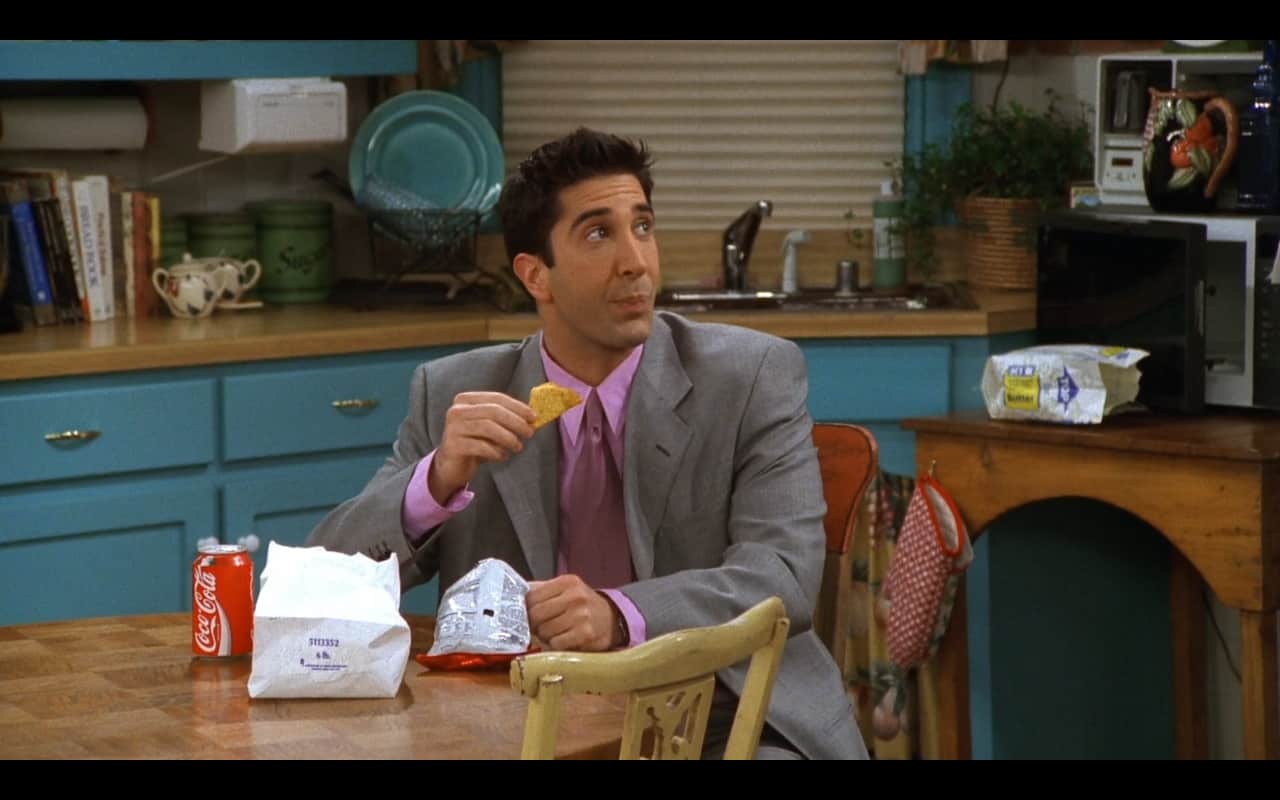 Il Product Placement nel mondo della realizzazione video
Nella fortunatissima serie The Walking Dead i protagonisti guidano gli ultimi modelli di Hyundai: tutto intorno  a loro è lo sfacelo più totale, non esiste nulla che non sia rotto, vecchio o sporco di polvere e di sangue. Le Hyundai, però, sono inspiegabilmente scintillanti. E di certo non è il primo caso di product placement esplicito per l'industria dell'automotive. Chi non si ricorda della presenza pressante delle automobili Mini Cooper nel film The Italian Job?


Questa particolare  tecnica pubblicitaria ha fatto la fortuna di tantissimi brand di altrettanti settori, ma di certo i più fortunati sono stati quelli delle bevande (Coca Cola in Primis) delle sigarette (fino a qualche tempo fa) e soprattutto degli occhiali. I Ray-ban,per esempio, sono ormai parte integrante della storia del cinema, sono comparsi ovunque, e sempre – ovviamente – in primo piano, sul naso dei protagonisti, buoni o cattivi: Men in Black, Risky Business, Terminator 3…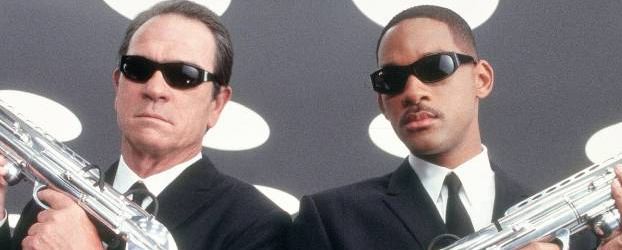 Ma cos'è il Product Placement nel concreto, e come funziona?
Più di un semplice video promozionale
Come abbiamo visto in tanti altri articoli di questo blog, la
produzione di video aziendali
non si ferma alla pura realizzazione di
filmati corporate promozionali
, no, va ben oltre, prendendo talvolta vie più fantasiose e altrettanto – se non più – efficaci per portare il brand sotto gli occhi del pubblico. Quando parliamo di Product Placement non parliamo di
video pubblicitari,
né di
video di prodotto
, e nemmeno di
Branded Video Content
… parliamo di tutte queste cose insieme, e di qualcosa in più.
Le potenzialità del Product Placement
Fare Product Placement con dei video significa inserire nel contesto che maggiormente può fare bene ad un brand uno dei suoi prodotti di punta. In quel tal film il protagonista beve quella determinata birra, in quel programma televisivo i concorrenti usano quella farina, e in quella serie TV i personaggi indossano quelle scarpe… ecco, questo è il Product Placement. È più efficace di una pubblicità vera e propria e ha meno difetti – nessuno cambia canale mentre il protagonista di quel film 'promuove' quella data marca di abbigliamento sportivo indossandola davanti a tutto, no?
Dal Branded Video Content in poi
Comprendere la logica che sta dietro al Product Placement equivale del resto a capire la potenza dei
Branded Video Content e
della
produzione di video aziendali
accompagnata da una solida strategia di
storytelling
. La differenza, però, è che nel caso del Product Placement l'inserzione di uno o più sponsor all'interno di un
video musicale
, di uno show televisivo, di un film o di un
documentario
, permette di
alleggerire notevolmente i costi di produzione
. Quella che ne risulta, dunque, è una delle più classiche situazioni win-win del mondo dello spettacolo.
Un tempo si usava occultare all'interno delle pellicole dei prodotti semi nascosti. Oggi, invece, il Product Placement è un procedimento perfettamente normato, che deve seguire un iter produttivo ben specificato, ma che non deve assolutamente nascondersi. Entro questi limiti legislativi, infatti, il Product Placement può essere
più o meno esplicito
. Può essere costituito semplicemente dalla 'comparsata' di un prodotto in alcune inquadrature, o può essere una presenza più pressante. C'è perfino chi è riuscito a mettere il brand nel titolo di un film… pensa per esempio alla pellicola '
Il diavolo veste Prada
'!
Come vedi, la
realizzazione di filmati aziendali e promozionali
non conosce davvero limiti quanto a possibilità: lasciati aiutare dai professionisti di
Thirty Seconds Milano
per trovare la
strategia di video marketing
perfetta per il tuo brand! Il Product Placement infatti non è riservato ai soli grandi brand, ma anche alle
Pmi
, con inserzioni intelligenti su tv nazionali, locali e sul web. Lasciati ispirare!
Anzi, lasciaci ispirare i tuoi nuovi clienti!